Our Dry Cleaning Prices
Next-Day Services | Expert Dry Cleaning Laundry & Alterations | 37 Years of Experience
Get Dry Cleaning or Repairs Done by Klassic Kleaners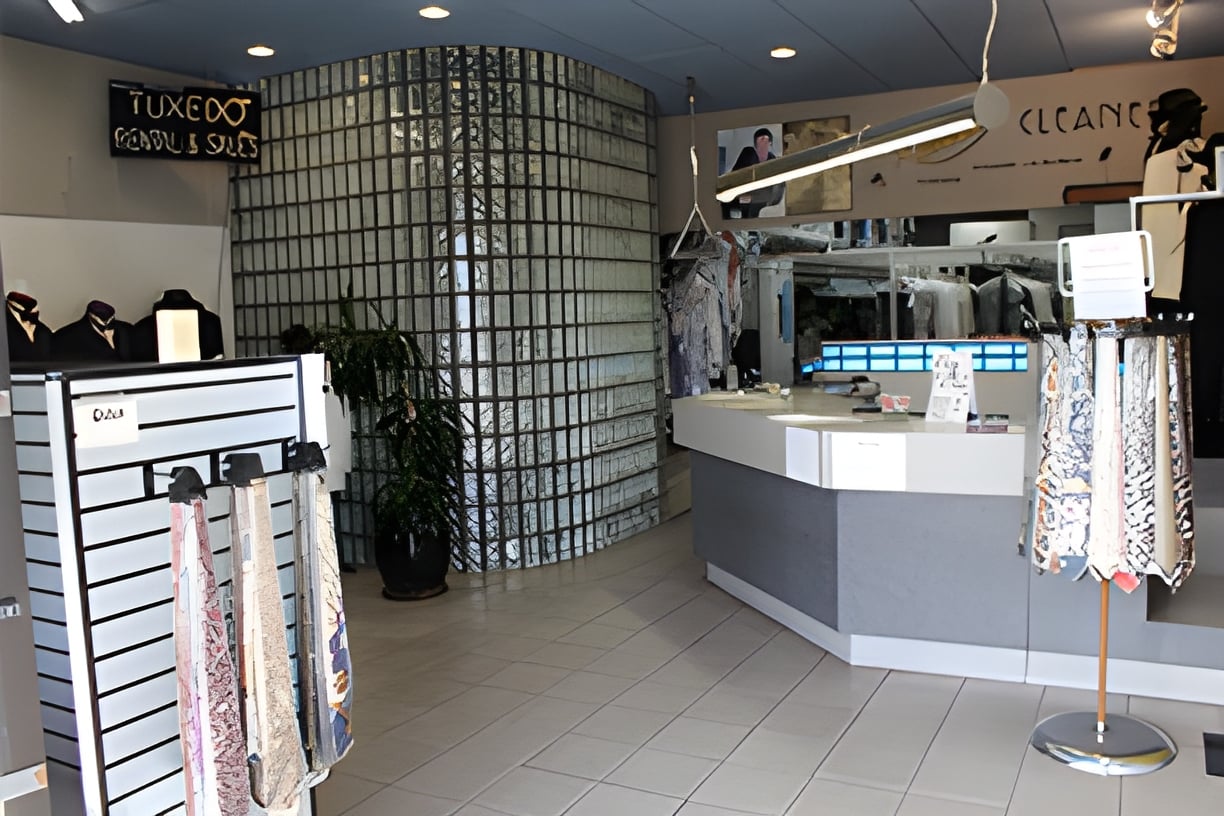 Trust Klassic Kleaners for your dry cleaning and laundry needs. We bend over backward to make sure you are satisfied and happy with our work. You are always our first priority.
Bring your clothes to us on time for next-day service at no extra cost. We are available Monday through Friday for cleaning - Dry cleaning & laundry must be dropped off by 1:00 PM for Tierrasanta location & 6:30 PM for Kearny Mesa location. We are open Saturdays for pick up and drop off only. Visit us today! Wi-Fi and parking are available for your convenience.
Take-a-look at the Prices of our Most Common Services
For full price list, feel free to contact us or visit us at one of our convenient locations!
Laundry
Shirts - Regular
$3.95 & Up
Dry Cleaning
Tie/Hat/Cumberbund
$5.25 & Up
Leather/Suede Cleaning
Blankets
Comforters/Bed Spreads
Down Comforter
$42.95 & Up
Drapes
Alterations & Repairs